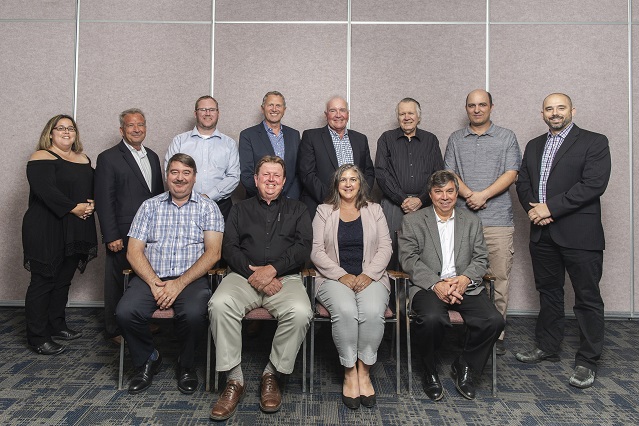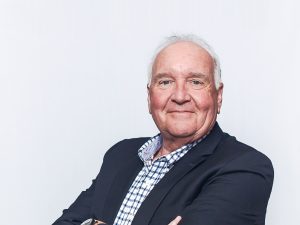 Bill Imeson was a founding Board Member of Grand Erie Business Centre in 1989. He is now retired from a career in banking with the Bank of Montreal and the Business Development Bank of Canada.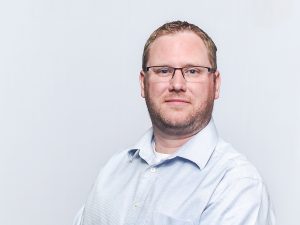 John Taves has been a Coach at Libro Credit Union since 2006.  His area of focus has been in farm and agriculture which is a good fit as he was born and raised on a cash crop farm in Wheatley.    Outside of work, John enjoys spending time with his wife and kids.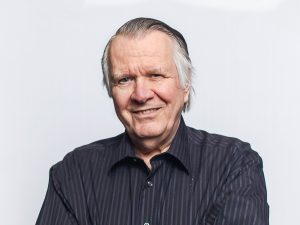 Gary is a Chartered Accountant in public practice in Dunnville, and a past Chair of Grand Erie Business Centre Board.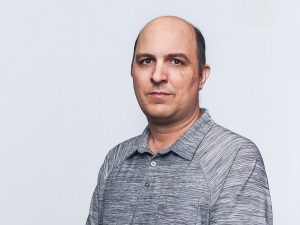 Chad Kempt is the owner of Fast Computers, an information technology company located in Hagersville. Chad is also a director of the Hagersville BIA.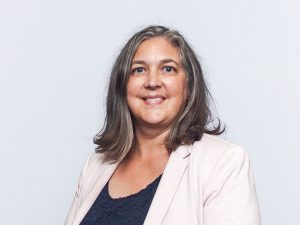 Elaine Rosewell has been at Arrell Law LLP since 1995. She has assisted within the community through Legal Aid Ontario, the women's shelter and victims' assistance programs, with her knowledge of family law. She has worked and lived in this community for 23 years and has no plans on leaving.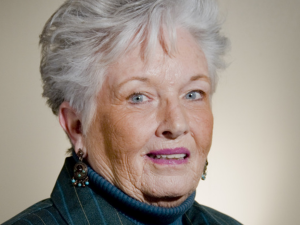 Kaye Spratt's family have been successful business owners for decades in both retail and real estate development in Caledonia. Kaye was also a prominent real estate agent.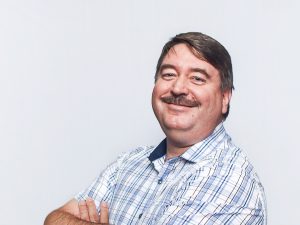 Ian Cooper is a second generation Funeral Home Director and owner of Cooper Funeral Home in Jarvis, Ontario. He is Past President of the Grand River Gymmies, one of the largest and most successful children's gymnastic clubs in Ontario.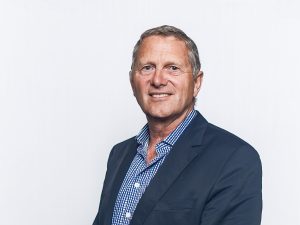 Doug brings over 30 years of business experience as a retired executive from Bell Canada to the GEBC. He lives with his wife Flora in Hagersville and is an avid cyclist, community volunteer and enthusiastic promoter of sustainable environmental initiatives.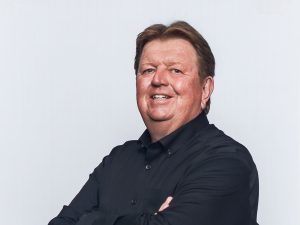 Steve Ecker recently retired from Carruthers Printing in Smithville, which he owned and operated for 19 years, including publishing of the Niagara Farmers Monthly.  Prior to that he worked in dairy production analysis, urban transit planning, and airport ground transportation planning.