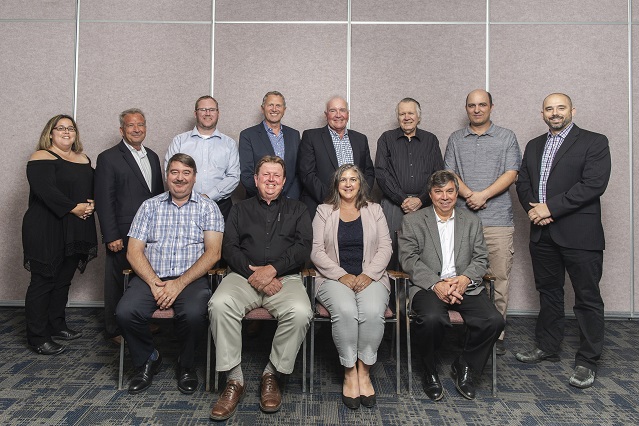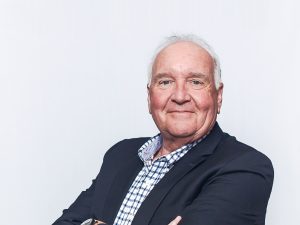 Bill Imeson was a founding Board Member of Grand Erie Business Centre in 1989. He is now retired from a career in banking with the Bank of Montreal and the Business Development Bank of Canada, and is highly involved in assisting his community of Caledonia.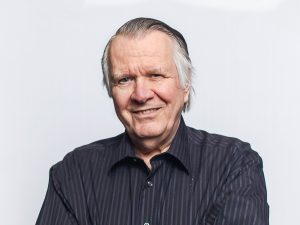 Gary is a Chartered Accountant in public practice in Dunnville, and a past Chair of Grand Erie Business Centre Board.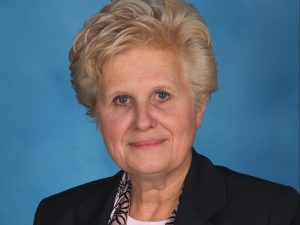 Joann had spent much of her career in Administration at the Municipal and Provincial Governments. She is a CPA and now Consults to Municipalities and the Private Sector.  The Chechalk's own and operate a family farm in West Lincoln. She has sat on West Lincoln Council as a Ward 2 Councillor and enjoys assisting the community through her involvement with the WL Chamber of Commerce, Niagara Peninsula Electricity Inc as a board member, WL Kiwanis and a number of community groups.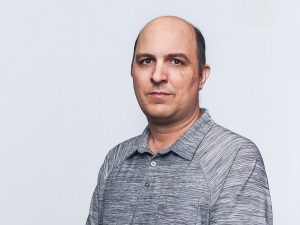 Chad Kempt is the owner of Fast Computers, an information technology company located in Hagersville. Chad is the President of the Hagersville BIA and a sought after speaker for his decades of business IT experience.  Chad is an avid cyclist, and a long time resident of Haldimand County where he continues to live with his family.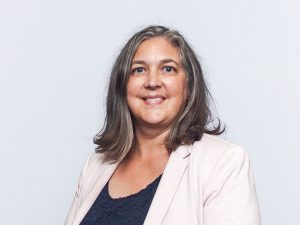 Elaine Rosewell has been at Arrell Law LLP in Caledonia since 1995. She has assisted within the community through Legal Aid Ontario, the women's shelter and victims' assistance programs, with her knowledge of family law. She has worked and lived in this community for 23 years and has no plans on leaving.
Tanya Clarke was born and raised in Haldimand County. She continues to live in Haldimand with her husband and four children. She attended Carleton University in 1991 & 1992 and McMaster University from 1992-1995, majoring in Sociology. Tanya obtained her Real Estate license in 1995 and her Brokers license in 2003. 2021 marks her 25th anniversary in real estate.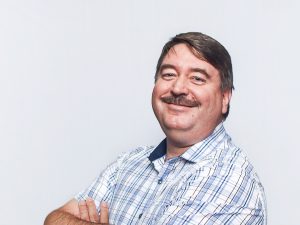 Ian Cooper is a second generation Funeral Home Director and owner of Cooper Funeral Home in Jarvis, Ontario. He is Past President of the Grand River Gymmies, one of the largest and most successful children's gymnastic clubs in Ontario.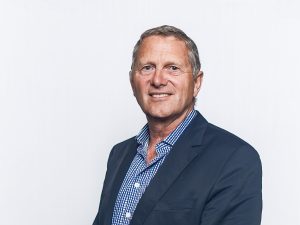 Doug brings over 30 years of business experience as a retired executive from Bell Canada to the GEBC. He lives with his wife Flora in Hagersville and is an avid cyclist, community volunteer and enthusiastic promoter of sustainable environmental initiatives.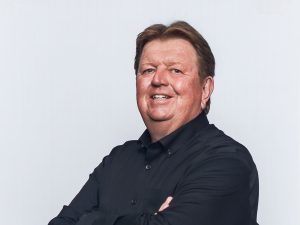 Steve Ecker recently retired from Carruthers Printing in Smithville, which he owned and operated for 19 years, including publishing of the Niagara Farmers Monthly.  Prior to that he worked in dairy production analysis, urban transit planning, and airport ground transportation planning.
Recruitment Process for the Board of Directors
Board Members, General Manager or Staff can make recommendations of candidates for director positions.
Upon Board acceptance of recommendations, the General Manager will reach out and have the initial conversation with potential Board Members.
Potential Board Members attend one (1) Board Meeting as guests (sign nondisclosure & don't vote)
The Chair and General Manager meet with the potential Board Member to discuss the objectives of The Board and their role.
If the potential Board Member attends a second Board Meeting as a guest they are invited to join The Board as a Director.